At Clarity Consulting, we bring the power of behavioral science to your team so you can bring the power of human understanding to your brand.
Find out more about how we can help…
Behavioral Change Solutions
Create overarching support programs or focused tools for behavior change. Can be patient or provider-focused, and delivered via educational channels, peer networks, grassroots marketing, web/mobile, etc. Materials are designed with a solid evidence base that can be supported through legal/regulatory review.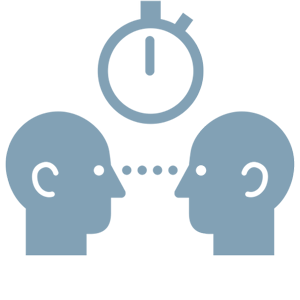 Social Science Discovery
Reviews of scholarly, peer-reviewed behavioral science papers translated for easy consumption and summarized for use in developing patient reported outcomes, clinical trial design, and publication strategy. Areas can range from patients/providers in specific therapy areas to more general target audiences. Outcome measures are designed to 'track-back' to desired behavioral/QoL claims.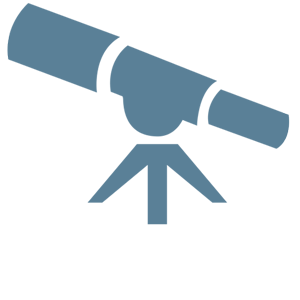 Behavioral Communication Audits
Systematic review of client and/or competitor materials (web, hard copy, emails, sales aids, scientific posters, advertisements, etc.) that uncovers intended and unintended messaging, cultural/gender bias or engagement, reading level, cognitive sophistication/simplicity level, etc. Recommendations for revisions are evidence-based and designed to withstand legal/regulatory review.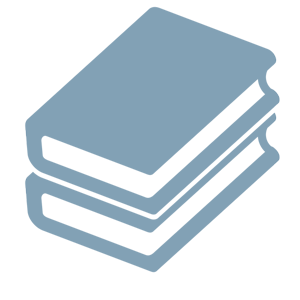 Engagement Strategy Refinement
Behaviorally-focused strategy development or refinement. Apply behavioral principles, psychological theory, and psychological tools to drive attitude and/or behavioral change. Can be applied to publication/medical communications strategy or patient marketing strategy.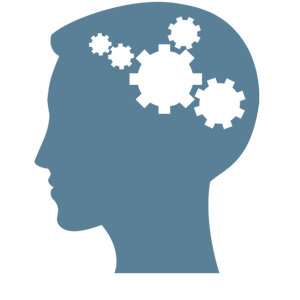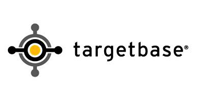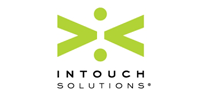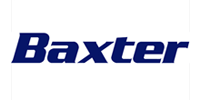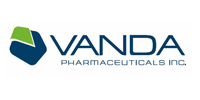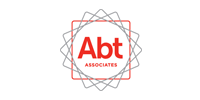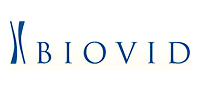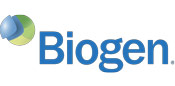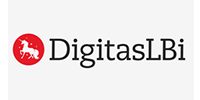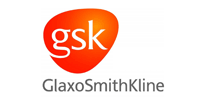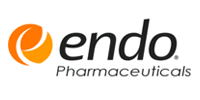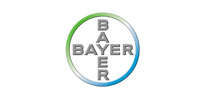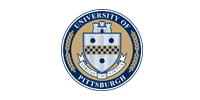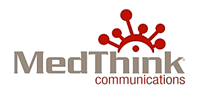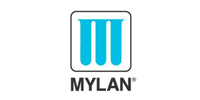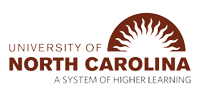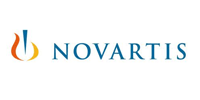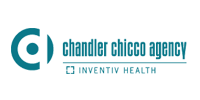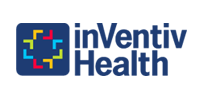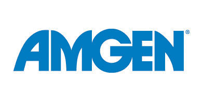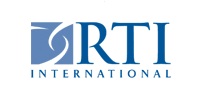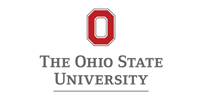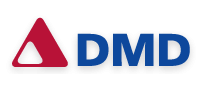 Our Process
---
At Clarity Consulting, we specialize in translating scholarly behavioral research into usable knowledge. We help you apply the latest in health psychology research to create behaviorally-based health marketing tools that shape attitudes, overcome barriers, and support sustainable behavior change. Here's how we do it: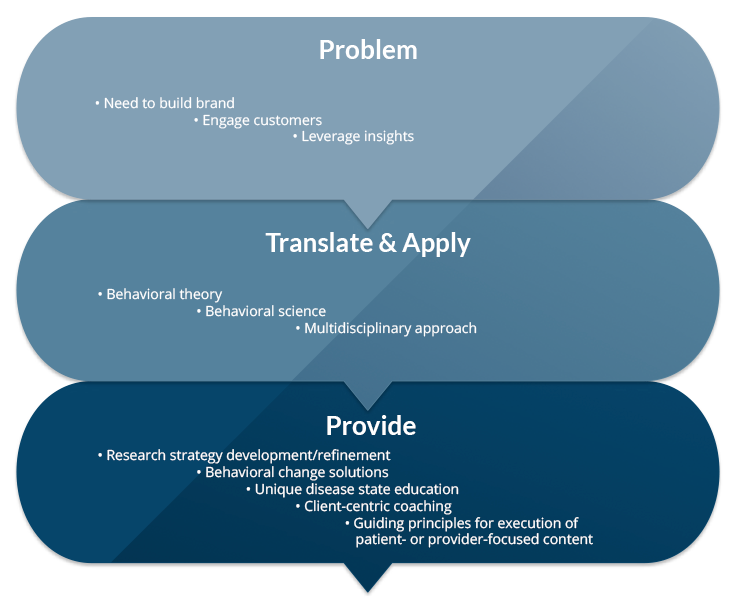 "Clarity Consulting has been an invaluable resource for us and our clients during the past 2 years. By applying a health psychologist's perspective to various disease states, Betsy has brought a unique and fresh view to our clients about their patients. Her work has uncovered psychological and behavioral insights that would not have otherwise been found using more conventional approaches. Betsy's work includes mining a rich area of research that is often unknown to pharmaceutical and healthcare companies. She is a great collaborator with both client and agency teams, and helps translate social science research into actionable initiatives for her clients. We couldn't be more pleased with our partnership with Betsy and Clarity Consulting."
"Betsy's deep expertise in health behavior supported the generation of insight that allowed our team to connect with patients on a more meaningful level. She helped us understand the often hidden drivers of health behavior and develop more impactful brand strategy and tactics as a result. Betsy has an open, approachable style that allows her to integrate easily with broad teams of internal and external stakeholders."
"Betsy and her team at Clarity Consulting have provided invaluable services related to both my educational and health related research. We have had a long-standing and well-established collaboration, and Betsy is a dynamo when it comes to qualitative research methodologies. Her knowledge and approach is unique—she is personable putting (research) participants at ease and is able to gather information in an unobtrusive manner. Throughout our collaboration she has been receptive to requests from our team and provided data/materials in a timely manner. I think her expertise is invaluable and would have no hesitation in recommending her services."
Betsy integrated seamlessly w/ our internal strategy and creatives team to bring an evidenced-based, behavioral modification course to patients in a way that was not just warm and inviting, but also effective.  We couldn't have done it without her!
Betsy's approach to leveraging scholarly, peer-reviewed papers in the development of a patient-focused behavioral modification program is truly unique in the marketplace.  It saves both time and money and speeds the rigorous legal and medical review process – which, ultimately, shortens the time required to bring the program to market.
I've worked w/ Betsy for the better part of a decade.  Her approach to designing marketing solutions that are founded in the principles of behavioral science is unique – all while keeping the needs of the patient "front and center".  You couldn't ask for a better business partner.